Need parental controls for devices inside and outside your home? Want the ability to ping your kiddo's location? Faster speeds? Learn more about our new product, Circle Parental Controls and Circle Home Plus,
meetcircle.com
.
You can find out about it improvements from our first generation product in
this article
.
Circle 1st generation products -- Circle with Disney, Circle on NETGEAR -- are tools that allow your family to manage any of your home's connected devices with ease.
The Circle 1st generation app allows you to pair a Circle with Disney device wirelessly with your home Wi-Fi and manage every device on the network—tablet, TV, or laptop. It can also enable you to enable Circle baked directly into your NETGEAR router if you have a supported NETGEAR router model.
This support site is designed to help your family get the most out of your home's online experience. If you are not yet familiar with what Circle is and does, please visit our main site at meetcircle.com.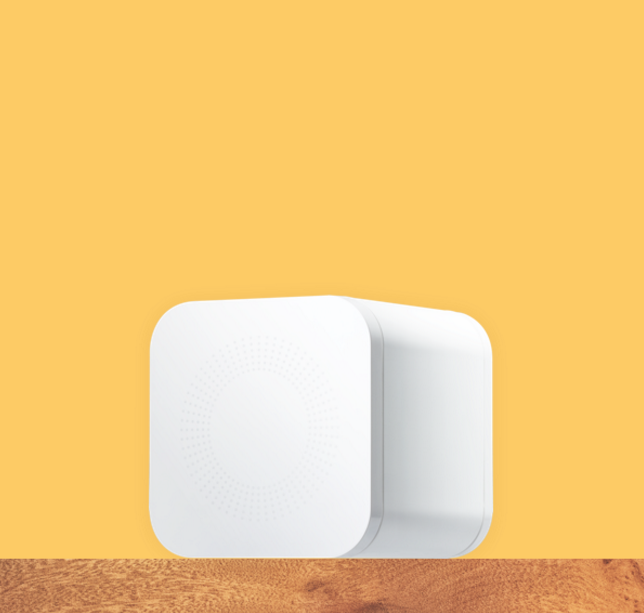 ---
Other helpful articles