Circle makes it easy to add profiles to your family. Profiles help you manage a family member's Devices and check on their internet activity through Usage.
To add a new profile:
In the Circle app, tap the Menu icon in the top-left on the home screen.
Tap Add Profile.
Enter in a name.
Add a photo. Profiles without photos will be shown with their first initial.
Set the Filter Level.
Set Time Limits.
Set BedTime.
Assign devices to your new profile.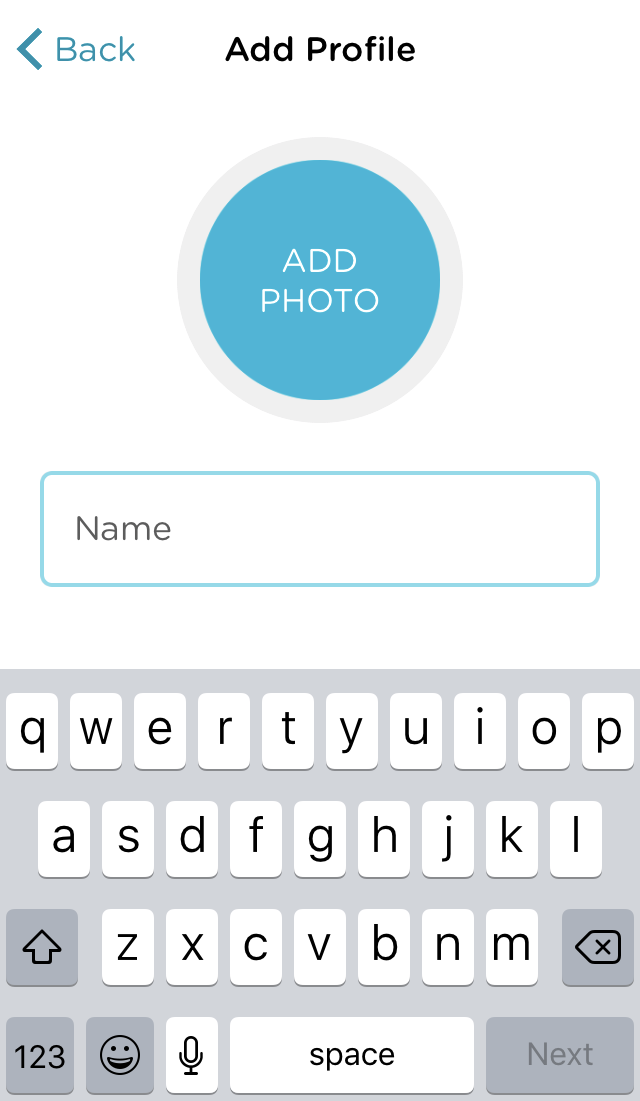 Tip: Only set up profiles for family members you want to manage.