Bedtime helps your family get a full night's sleep by shutting off internet access every night until a specified time the next morning.
Feature Video: Bedtime
How to find Bedtime
Tap on the family member's Profile then tap on Bedtime. To set up a Bedtime, start by tapping Get Started.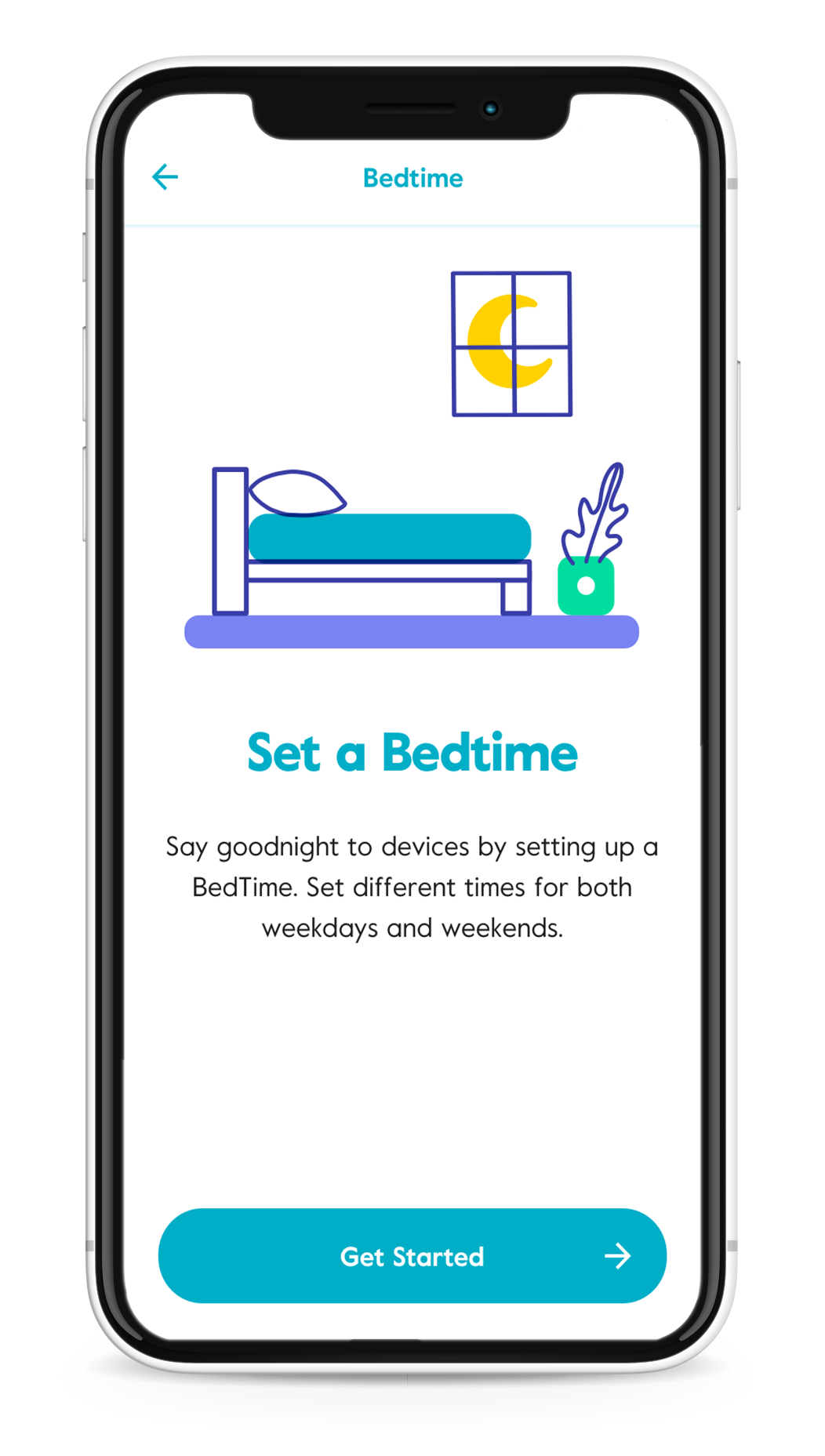 From here, you can set which days you'd like Bedtime to enforce (by ensuring they're highlighted in blue). Days highlighted in grey will not be affected by this Bedtime. You can toggle between by simply tapping on the appropriate day.
Between Bedtime and Awake, devices assigned to this Profile will not be able to connect to the internet. Tap on Bedtime / Awake to change these times, and hit Save when things are the way you want them.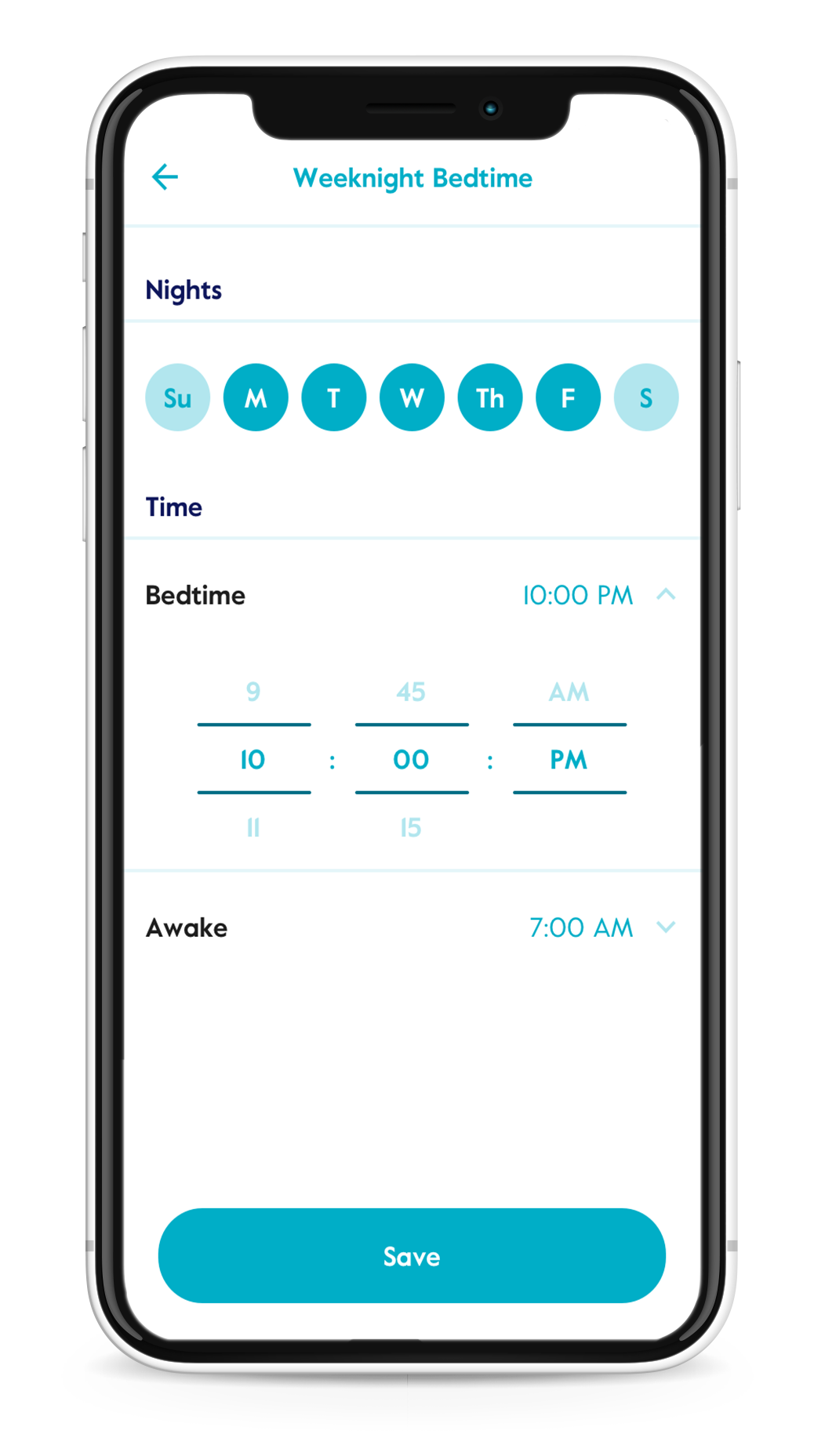 You can set also a separate Bedtime for weekends by tapping Add Weekend.
Here, tap any day to toggle it blue to set it as part of the Weekend, and set Bedtime and Awake as you did for the week. Tap Save when you're through to see your final result.