The Circle device manages every product that connects to your network at home, but not your guest networks. Want to make sure that when your kiddos have friends over that their products are managed by Circle? Connect them to your main network. After they've joined, move their device(s) to the Home Profile or another profile of your choosing -- whatever settings that are there will apply to them as well.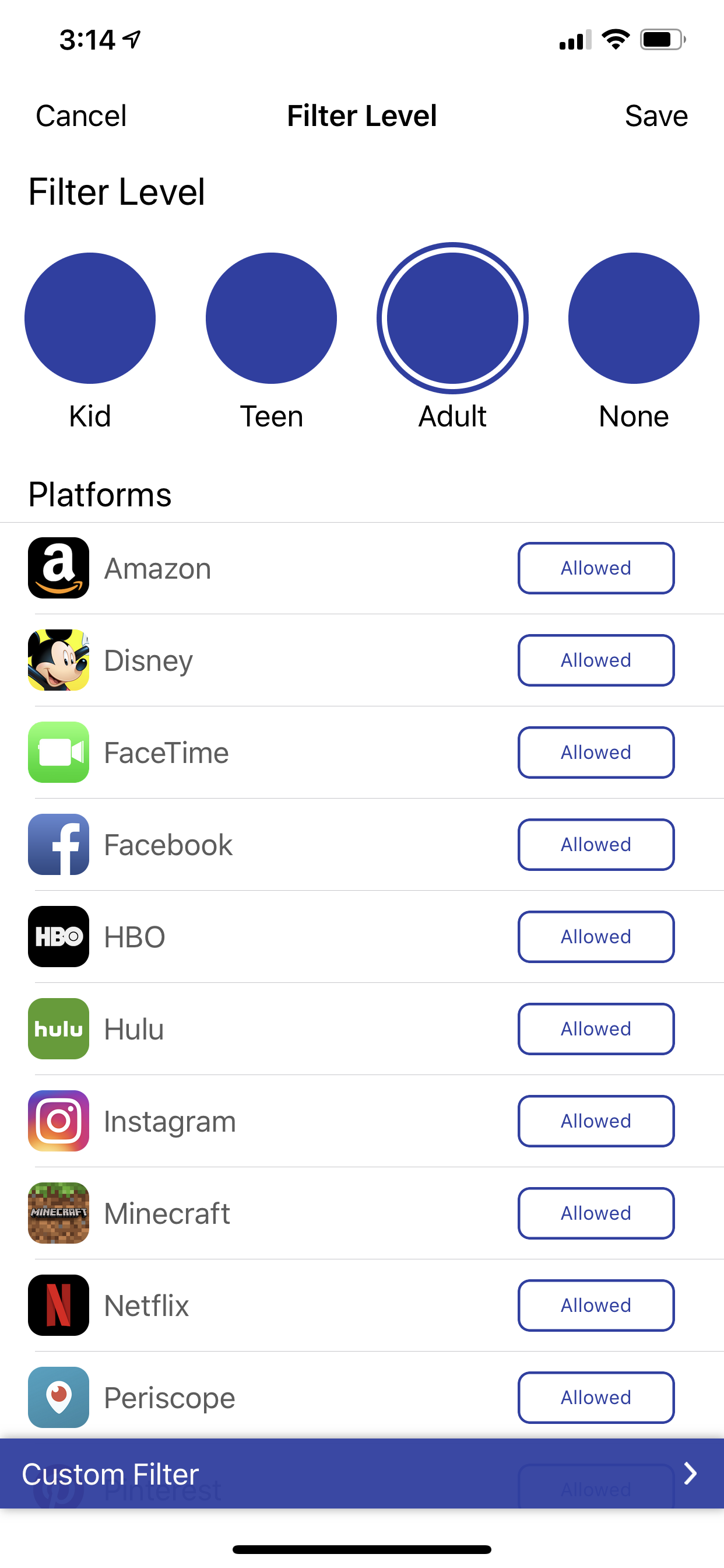 How do I manage specific guests?
Want to track and manage the traffic of the devices from a specific guest? Create a new profile for them by heading to the Circle app Menu >> Add Profile. Set up their Filter Level, Time Limits, etc. and then assign their devices to the profile.
Automatically Assigning New Devices
Once you've set up Circle Home Plus you'll notice a new toggle in the Device list for "Assign new devices to the Home profile". If you toggle this option on any new devices that join your network will be assigned to the Home profile and be managed using its settings. You can change the settings for auto assigning new devices to the Home profile from the "Devices" screen (that's in the top right on the main Circle screen).
What if I don't want to manage my guest's device(s)?
If you don't want to manage a guest's devices, you don't have to do a thing! As newly discovered devices are assigned to Unmanaged Devices, they aren't managed by default.
Want to learn more about guest networks and your Circle device? Check out this article: "How does the Circle device work with Guest Networks?"