With the release of Circle Home Plus we've brought a ton of improvements to the Circle product! This article details the differences between Circle with Disney and Circle Home Plus in terms of technical specs., control, and features.
Hardware & Packaging:
As far as hardware goes, the Circle Home Plus is entirely brand new. All aspects of the Circle Hardware, including the circuit board were upgraded. The design of the box is slightly different as well, with smooth rounded corners and a more robust outer casing.
We've also upgraded the Ethernet port to gigabit for blazing speed. The firmware and hardware update also provide the ability to have your profiles and account information stored in the cloud. Now no need to backup! Don't worry though, those profiles are now protected by a username and password.
Important note, the new device and Circle Smart Parent Controls app are not compatible with Circle with Disney hardware. For that, you will want to continue using the Circle with Disney app.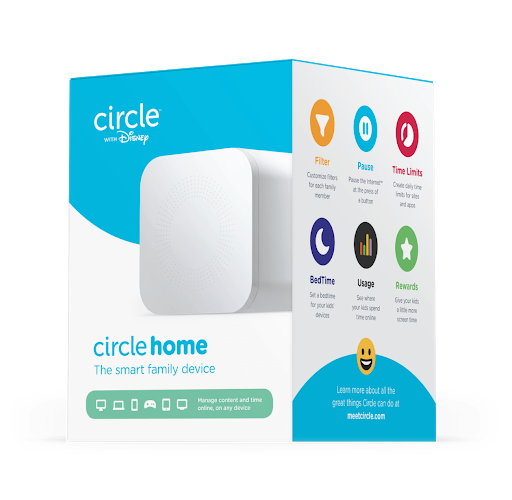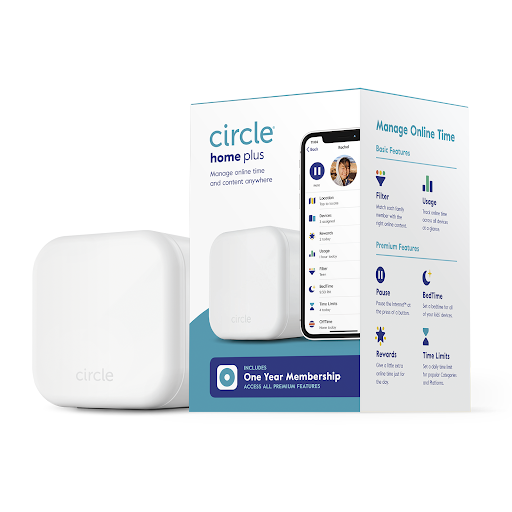 Cloud Platform:
Along with our hardware upgrades, we've also moved to a cloud based infrastructure!
Now all the information related to your families profiles, including settings, photos, and filter levels live in the Cloud. This means if a hardware reboot or reset is required, you will no longer lose your settings and have to go through that process again. Everything will sync up on our end so you don't have to worry about it!
Mobile apps:
On top of the features you get with Circle Home Plus, we have adapted our updated mobile application to be better than ever before.
Instead of a separate application for the child devices, you'll simply need to install the same application on their phone, and just follow the process of "kid app" setup screens the app provides. More information on mobile device setup can be found here.
With refreshes come change, and while most features of Circle with Disney can be utilized within our new app, we have removed the option for  "Connections". We're shedding some old feathers to make way for new features, like the brand new Location feature!
Location Feature
Want to check in on your kids while they're out and about? Circle now makes it possible. A brand new feature to the Circle product offering, Location will now allow parents to simply click a button to send a location request to the child's device. Once located their location will be displayed in the parent app letting parents know where their child is for better comfort and ease about their safety.
For more information on the location feature, check out this article here!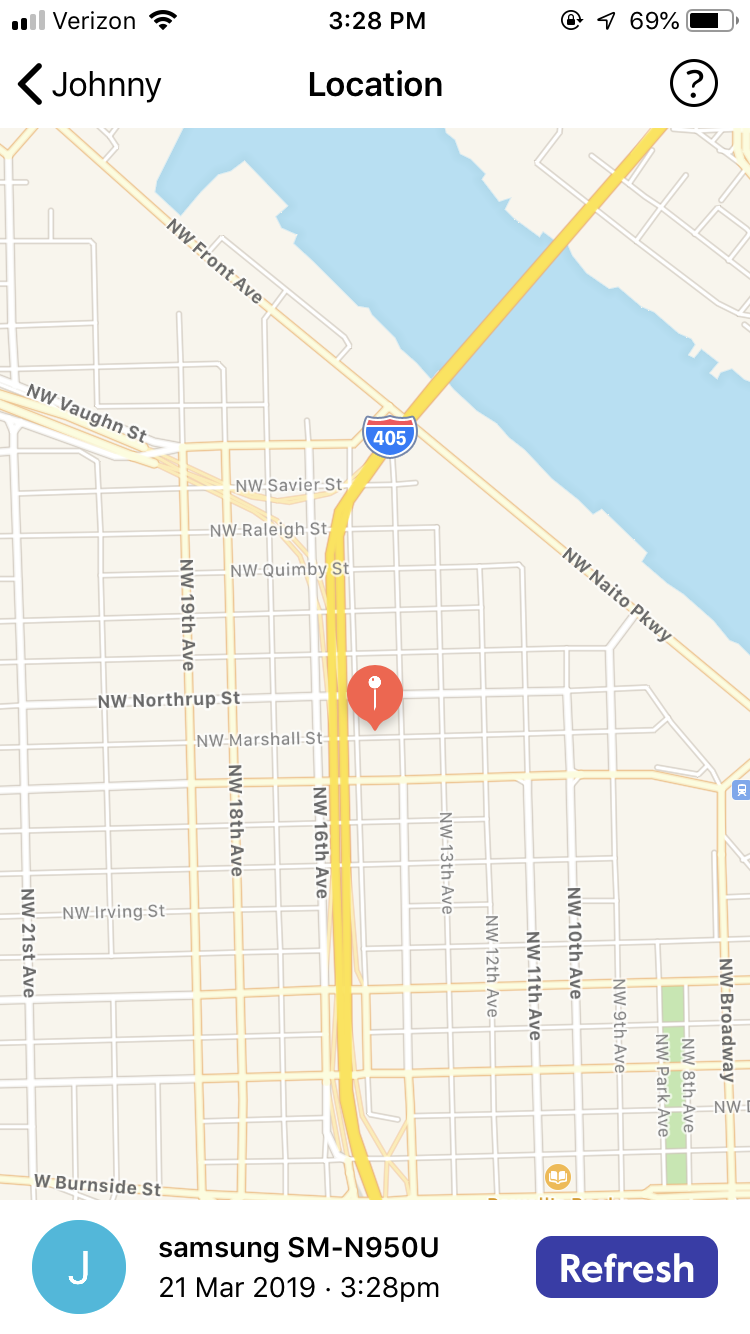 In Summary:
Included in your Circle 

membership

is mobile management for all your families devices.

We've included a new feature for

Location pinging

so you can keep track of your families Android or iOS devices.

Your account is now stored safely

in the cloud

for easy access and restoring via secure login.

The new Circle Home Plus device has been totally upgraded: the case is more secure and now has faster hardware with

full gig ethernet

!

Since Circle Home Plus is a brand new product, you

won't be able to backup and restore your profiles from Circle with Disney

. Instead, the app will guide you through creating new profiles and making sure your kiddo's devices are managed appropriately. We've made a number of improvements to help make that really easy from the outset!

Since we've entirely updated the product, you

won't be able to use your old Circle with Disney device with the new Circle app or features

. The new features available with Circle Home Plus are not included in the Circle with Disney product.