Trying to set up a previously used Circle Home Plus and need some help? You'll need an app only subscription to set that up.
Reset the Circle Home Plus device

Before proceeding, make sure to reset the Circle Home Plus device by powering it on and using this guide to manually reset it back to factory settings. This will allow you to add it later.
Download the Circle Parental Controls app
You can find the Circle Parental Controls app for iOS and Android here. Use the correct link to download the app onto your mobile device.
Start the "App only" flow
To use a secondhand Circle Home Plus, you will need to start an in-app subscription to use the device.
Open the Circle Parental Controls app.

Tap Get Started.
Tap Set up parent app and create an account.
Sign in and then choose App only.
Start an in-app subscription.
Set up your family's profiles.
After setting up your account, you can add the Circle Home Plus from the Menu by tapping the option to Set up Circle Home Plus. Follow the app prompts to do so. You will need to scan the QR code on the device to do so, but as long as you've correctly started an in-app subscription should be able to do so.
I have a subscription and still get "Invalid code" error
You may need to try scanning the QR code below, instead of the one on your device, to proceed if your issue remains.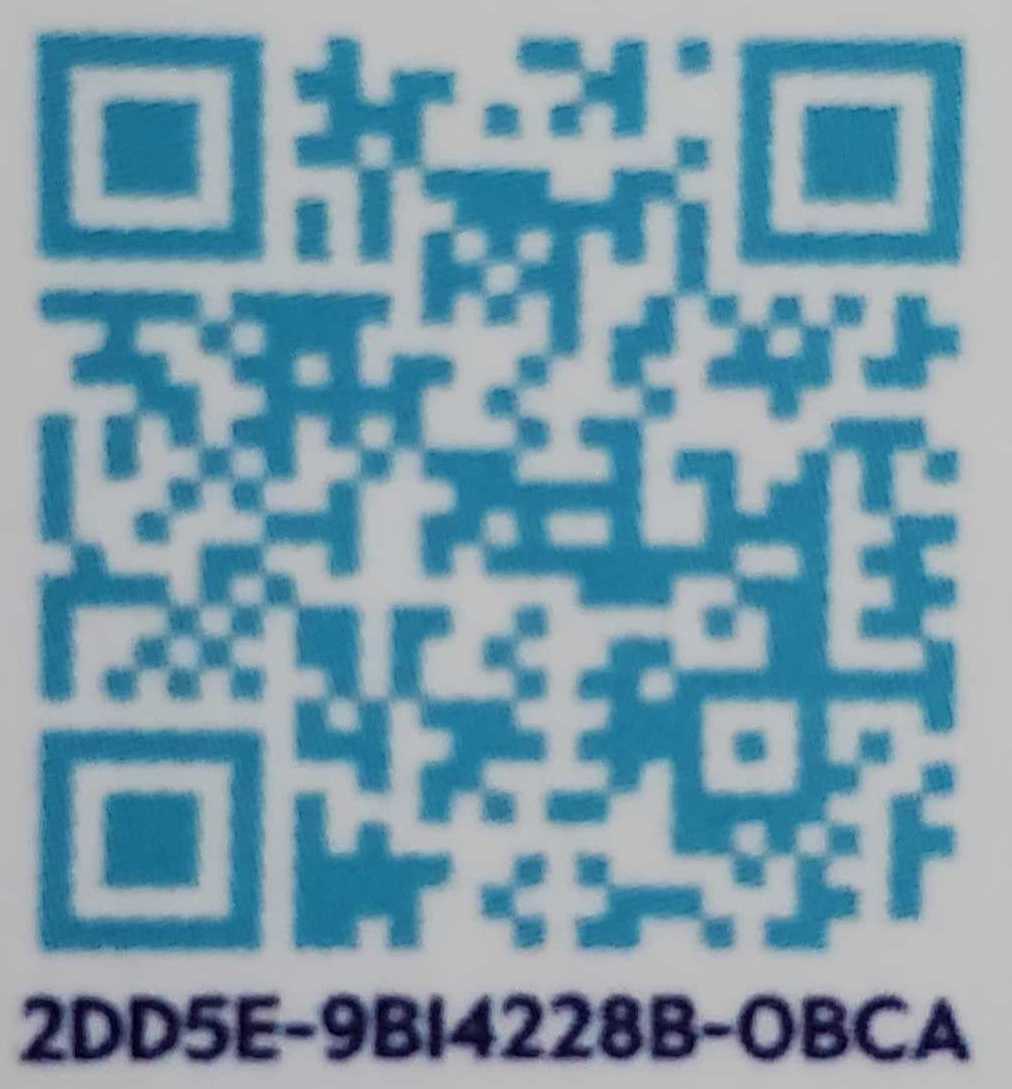 The code does not entitle you to a

subscription

.
Do not scan the code without owning a Circle Home Plus as this will lead to a dead-end in the flow.
You can try entering the alphanumeric code below the QR using "Other options".
Why is my QR code reporting as invalid?
If you chose the App + Circle Home Plus path in the app rather than the App only path, you may have encountered an error when scanning the QR code on your used Circle Home Plus. Since you're using Circle Home Plus secondhand, you won't be able to use the bundled QR code to start a subscription subscription.The Circle Home Plus QR code can only be applied to one Circle account. Any subsequent scan for another account will report the QR code in app as "Invalid". You may need to login to the first account made that scanned your QR code. Check other adults to make sure they did not scan the code as well. If your issue continues and the code / device should be new see the article here.
---
Helpful links